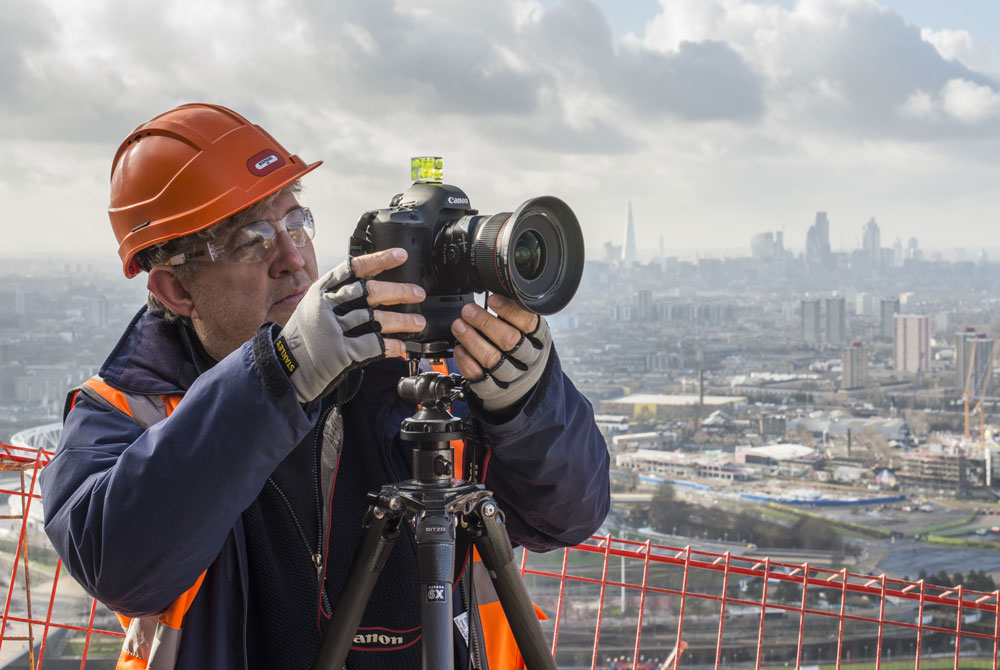 Raftery + Lowe is a collaboration between Paul Raftery and Dan Lowe, formed to create exciting and stimulating films about architecture.
They are architectural film makers who document the construction of buildings and installations for architects, developers, contractors and PR companies. Their films have been featured on the TV and have been published internationally in media such as The Guardian, Architects' Journal, Property Week and Architectural Record.
Paul is a highly experienced photographer who has been shooting world-class architecture for 25 years, after a Fine Art degree specialising in photography and film.
Dan's expertise is as a director of photography and videographer working across the world, following a degree in photography and filmmaking.
The result gives a more complete picture than is possible with still images, providing a powerfully evocative video for use on websites, in presentations, on social media or on Vimeo channels.
Their films are bespoke to the individual projects, with original musical scores, and blend modern and traditional film making techniques.
More than a static site camera
Raftery + Lowe explore architecture photographically and have moved it on from the traditional static construction site camera. Their films capture the way buildings can live outside of a single moment. Time flows continuously, buildings are built to last, works of art to stand as a testament of vision and design. This can be charting the construction process, describing the finished building or portraying the people making the project. It always leads the viewer through an unfolding narrative.
Each film differs in pace and themes as Paul and Dan frame the vision of the architect or developer, often offering unexpected perspectives.
The search for the perfect composition and perfect light now include a time element: the perfect shutter speed and perhaps more importantly, the timing between frames. Using the same aesthetic that Paul would when shooting architectural stills and Dan's keen eye on creating narrative; the right positions, the right time of day and of course the right lens – tilt and shift mostly, and high end DSLR and movie cameras, prove to be a perfect formula.
Based in London Raftery + Lowe work worldwide.